Mrs B was already a superstar of our school community and now she's a national TV star thanks to her appearance on the TODAY show on Channel 9 on Monday. Music teacher Mrs Butchard appeared alongside Principal Michael Siciliano to discuss the excitement at Our Lady of the Rosary, St Marys as Kindy and Year 1 students returned to school after almost four months of remote learning.
For the first time since June, the school bell rang out in playgrounds across NSW, Victoria and the ACT.
After more than 100 days of home learning, kindergarten, year 1 and year 12 students are finally back in the classroom.
And there really was a feeling of celebration - and elation.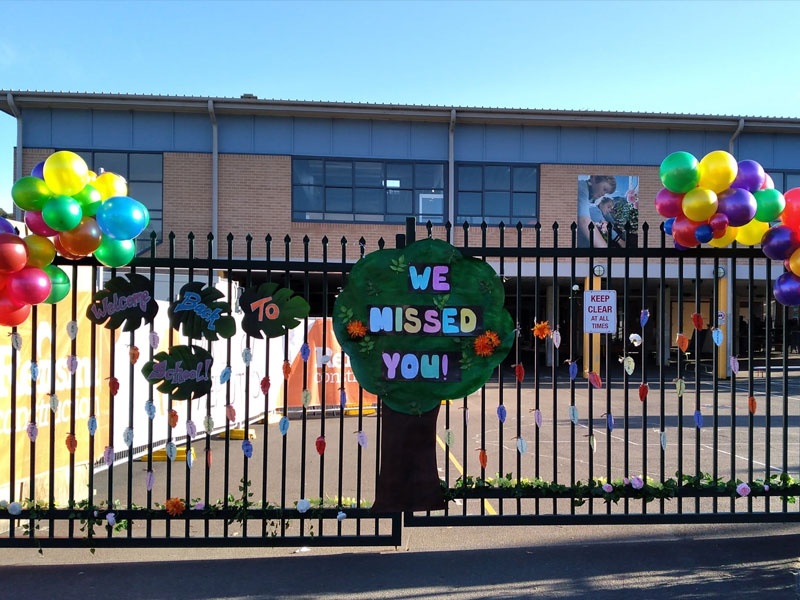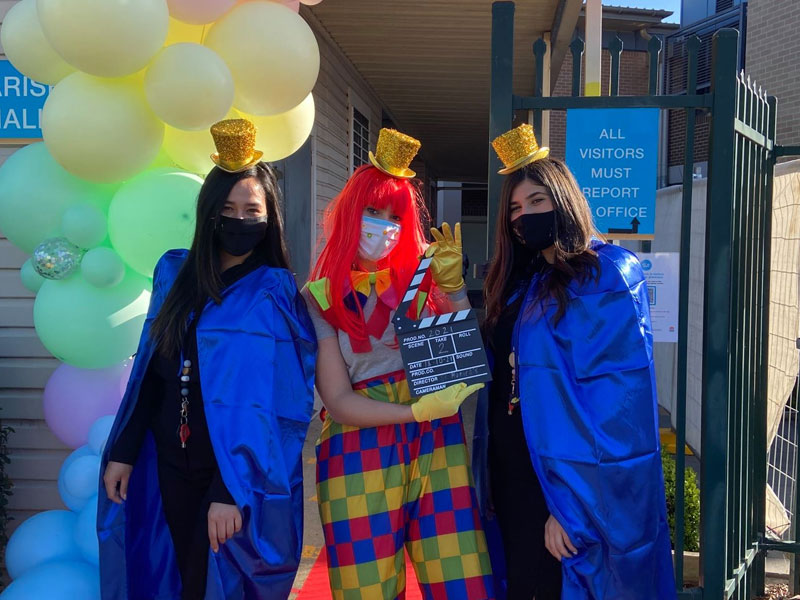 At St Monica's Catholic Primary in North Parramatta, kids walked a red carpet and were met with singing and dancing.
"The students settled in beautifully this morning," principal Lisa Crampton told Nine News. "They're happy to be back with their friends and teachers."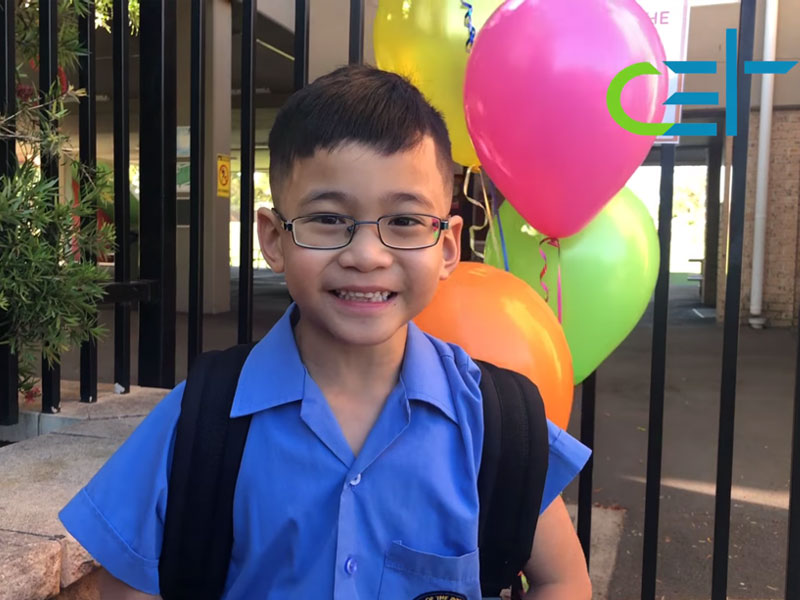 While at Our Lady of the Rosary Primary in St Mary's in Sydney's west, which was also decked out with balloons and streamers, principal Michael Siciliano said there was 'so much excitement' at the school.
"We're really excited to welcome the kids back into the classroom," he told TODAY host Allison Langdon.
"It's been a long time coming. Teachers are excited. Our children are keen to come back. We're all excited."
"The team have done so much preparation to make the transition smooth back into the classroom."
"And of course I also want to thank our parents who have taken on the role as educators over the last four months," he added.
TODAY also featured some of the amazing videos Mrs B produced during lockdown, including this one created with the help of fellow teachers and staff, which can be viewed on the school's Facebook page
---
9News visited St Monica's Primary North Parramatta on Monday for a series of reports and live crosses detailing the return to school for Kindergarten and Year 1 students.
Reporter Tiffany Genders visited the Sarantakos family as Kindergarten student Samuel prepared to return to school for the first time in four months and spoke with Principal Lisa Crampton outside St Monica's as the school rolled out the red carpet for returning students.
Tiffany also filed a report from St Monica's for 2GB Radio.
If you're a parent of a child starting school in 2022, check out our e-book to help get them ready