FOSTERING FRIENDSHIPS AND A LOVE OF LEARNING
Our nurturing learning environment provides students with a diverse range of experiences from educational to social, for a holistic schooling experience.
LEARN MORE
Our Story
Located in St Marys, Our Lady of the Rosary is a K-6 co-educational primary school known for our nurturing environment that encourages our students to reach their potential.
Our school is a welcoming, safe and innovative learning community for local students and their families. Enrolling at Our Lady of the Rosary is a chance for your family to be part of our story too! More...
Principal's welcome
Working in partnership with families, the staff is committed to providing a safe and happy environment where each person is cared for and engaged in their learning. We provide children with diverse learning opportunities to help them become the best person and learner they can be.
Enrolling now
We warmly welcome new families to join our school community. Enquiries and enrolment applications for all grades are welcome any time of the year, although the main enrolment period is between March and May in the year before your child will start at our school.
Our Story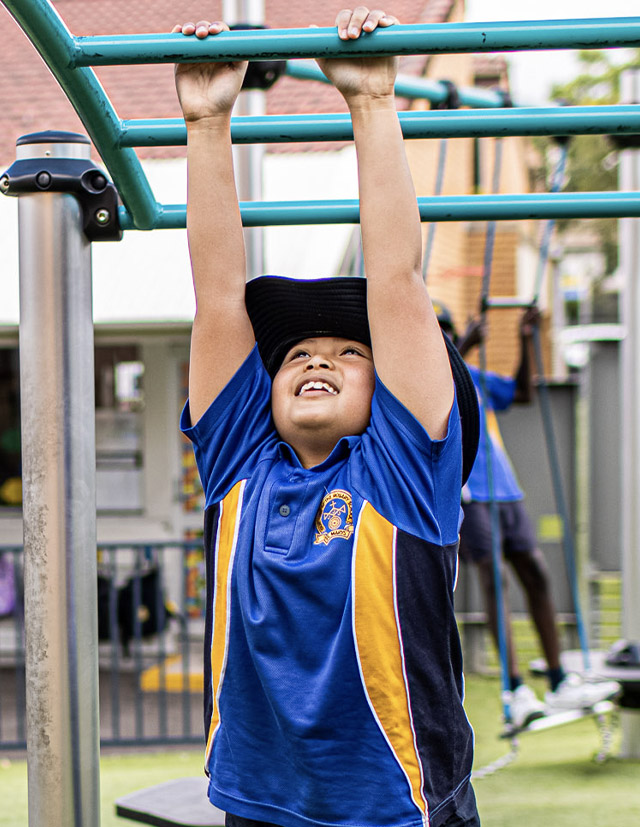 Virtual school tour
Our virtual tour is a great way to see our school's learning spaces and facilities at your convenience.
Virtual school tour