Beyond the Classroom
Extracurricular opportunities for students to unlock their creative potential, develop a talent or pursue a passion.
We help every student shine!
At Our Lady of the Rosary, we believe it is important for students to pursue interests to find what they are passionate about. We give them exposure to a range of exciting opportunities to unlock their creative potential, develop a talent or follow a passion.
We help every student shine!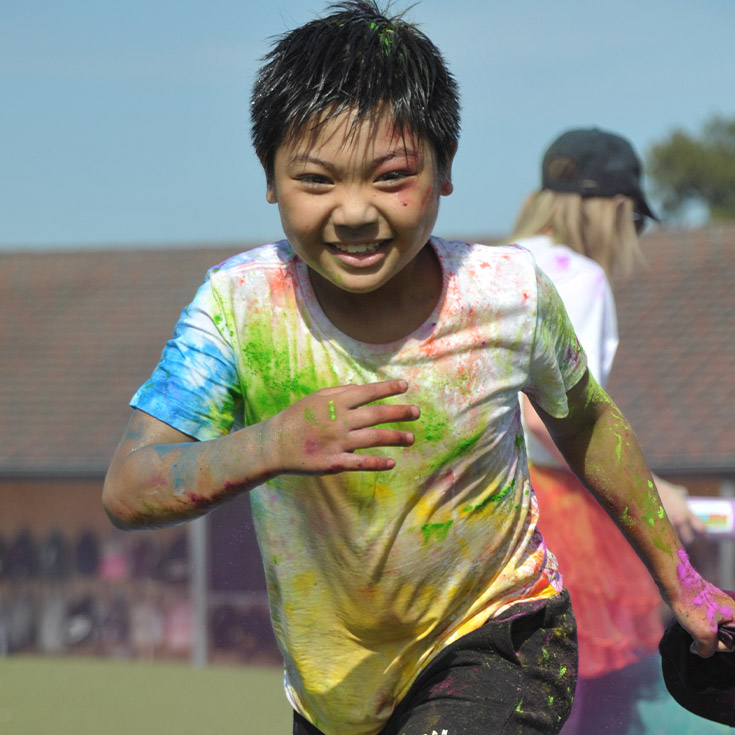 Creative and performing arts
We encourage our students to explore their passions and talents. We have a range of opportunities available for students to participate in creative and performing arts activities and programs such as music, drama and dance.
Creative and performing arts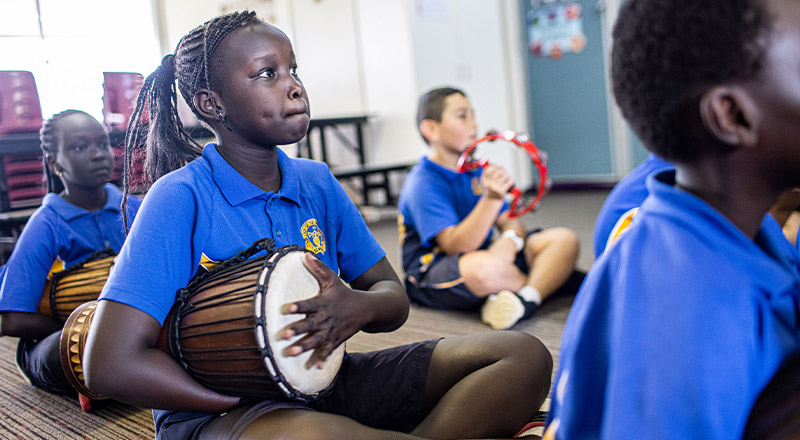 School sport
Sport is a valued part of a school's curriculum, contributing to the development of the whole child by providing opportunities for social, physical, emotional and moral learning. Participation, enjoyment and skill development are the cornerstones of school sport. In addition to regular school based sport, OLR students enjoy attending the Don Bosco Youth Centre for sport and recreational activities twice a term.
Representative sport pathways are also available through the Parramatta Diocesan Primary Schools Sports Council.
School sport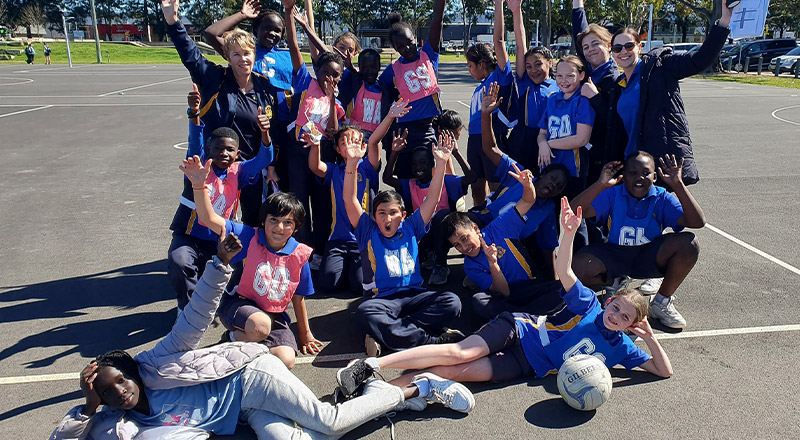 Social justice
Our students are involved in a range of charity events to respond to community and world needs, through awareness raising and responding in a spirit of generosity and service. This positive participation and actions can be seen in how we interact and learn with one another, work collaboratively and take ownership of our behaviour as well as active involvement in faith-based experiences.
Social justice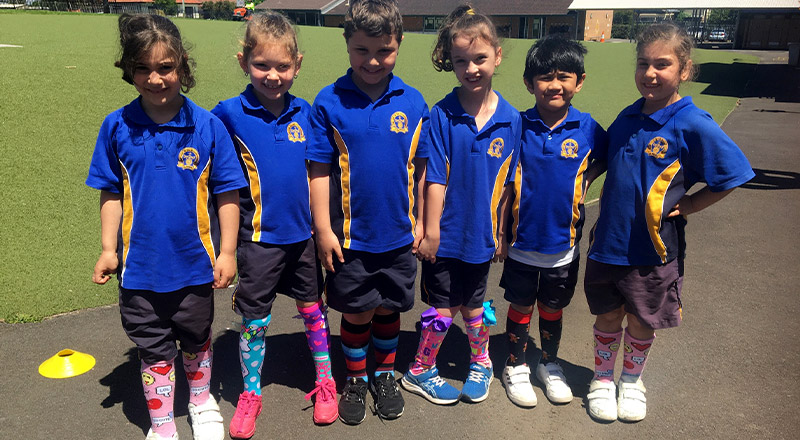 Excursions, Camps and Retreats
Excursions, camps and retreats can be wonderful opportunities for students to develop independence, grow in faith, form strong friendships and make life-long memories!
Extracurricular activities that may be offered at Our Lady of the Rosary include: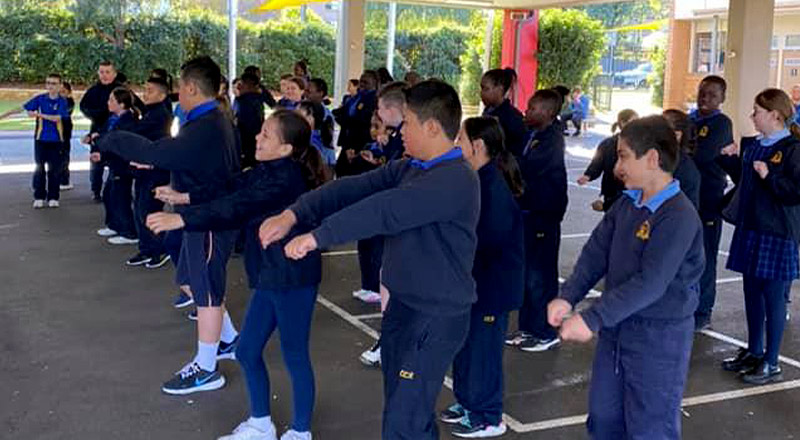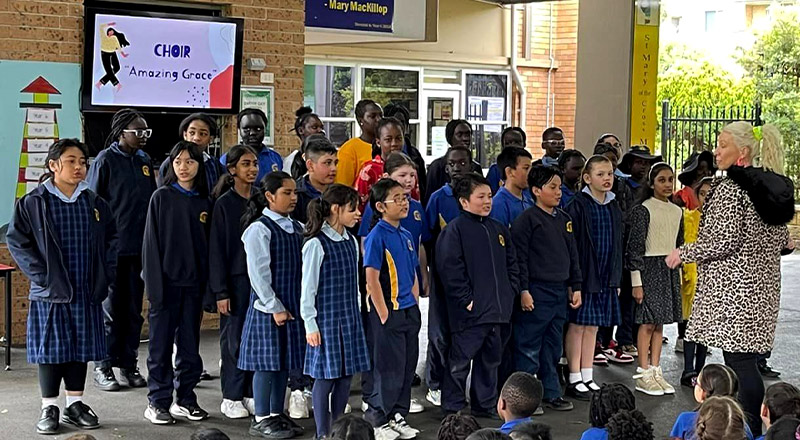 Voice of Youth public speaking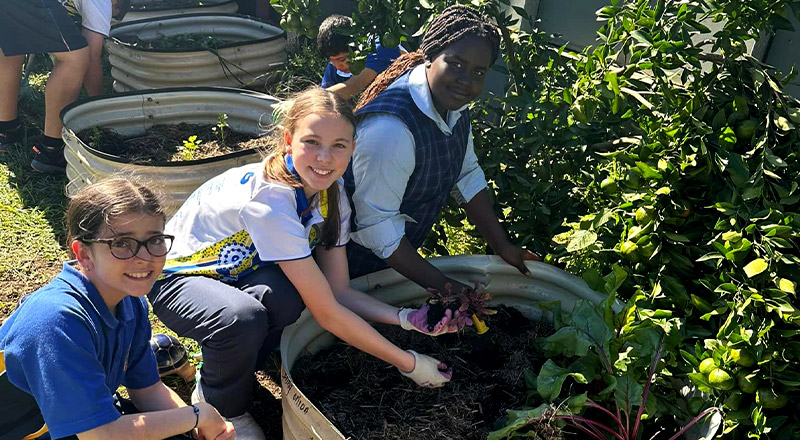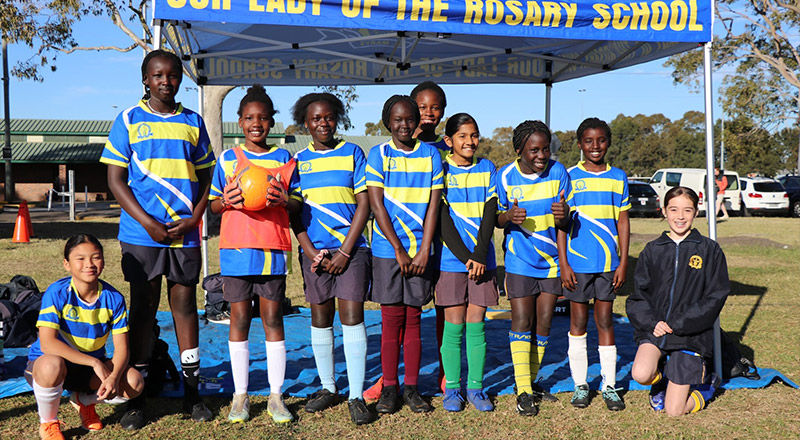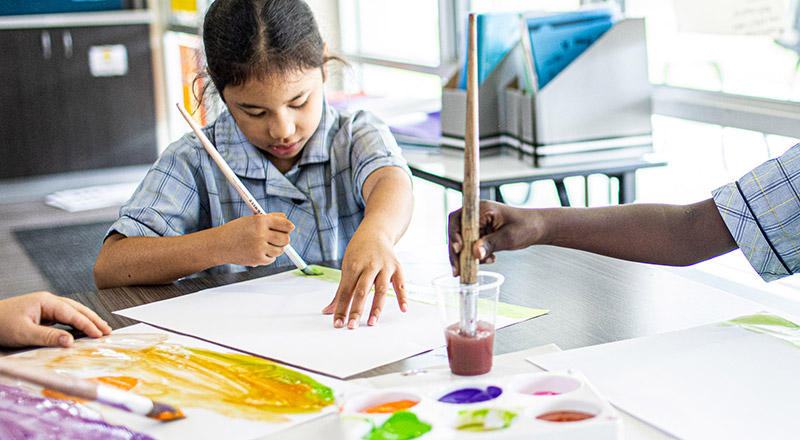 Operation Art (student exhibition)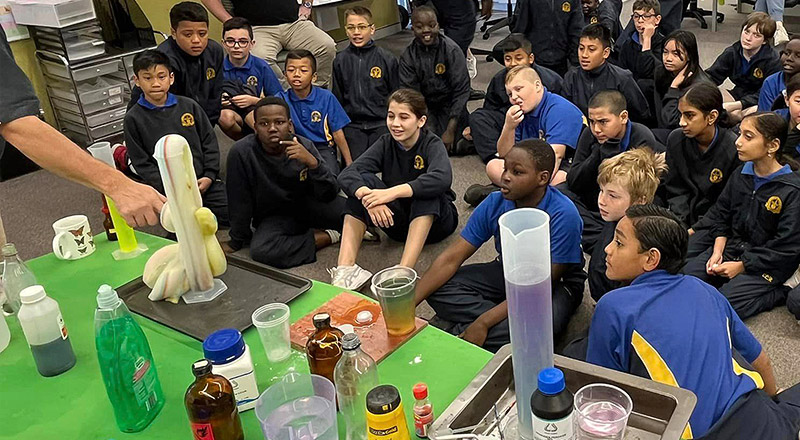 Fizzics Education (science incursion)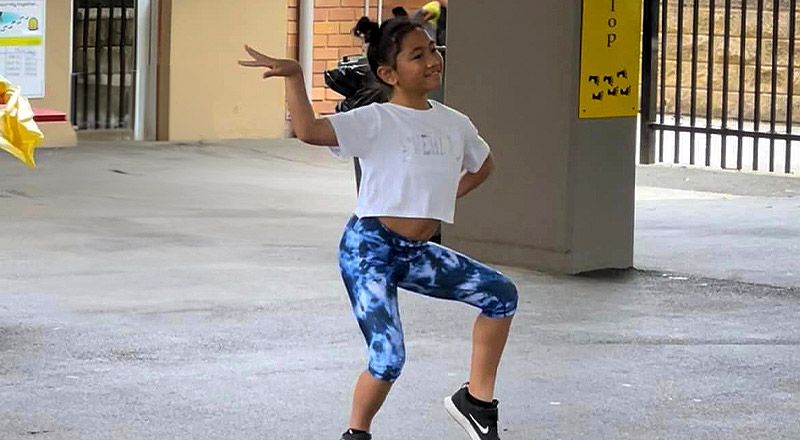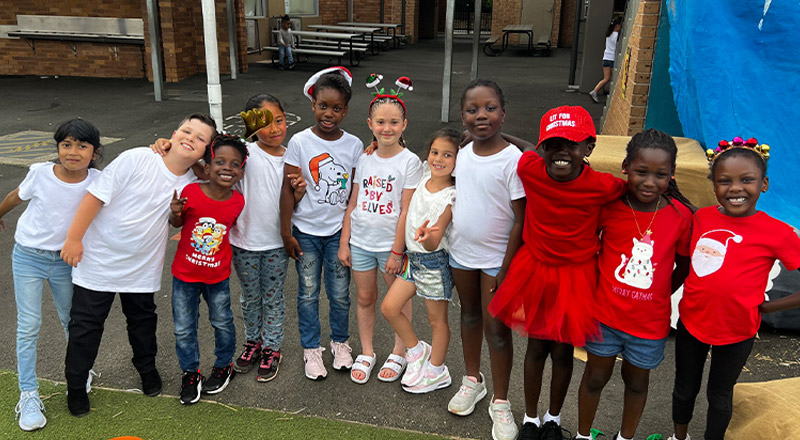 Christmas concert and nativity play
Want an education that's more than just the basics?
Join Our Lady of the Rosary today for a holistic approach to schooling.