Sport
School and representative sports pathways.
At Our Lady of the Rosary we offer a range of competitive and recreational sports and activities to cater for students' interests and abilities.
In addition to the PDHPE curriculum, Our Lady of the Rosary provides various sporting opportunities for its students to represent the school, remain fit and healthy, and most importantly, to have fun!
Some of these include:
twilight swimming carnivals
athletics carnivals
cross country
touch football
netball
soccer
cricket
Clinics are also provided for AFL, rugby league and cricket.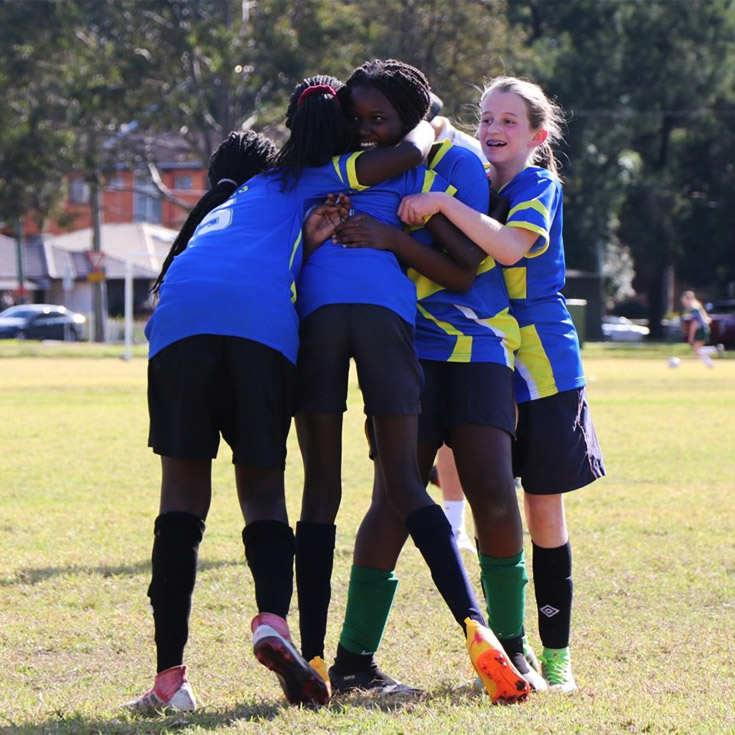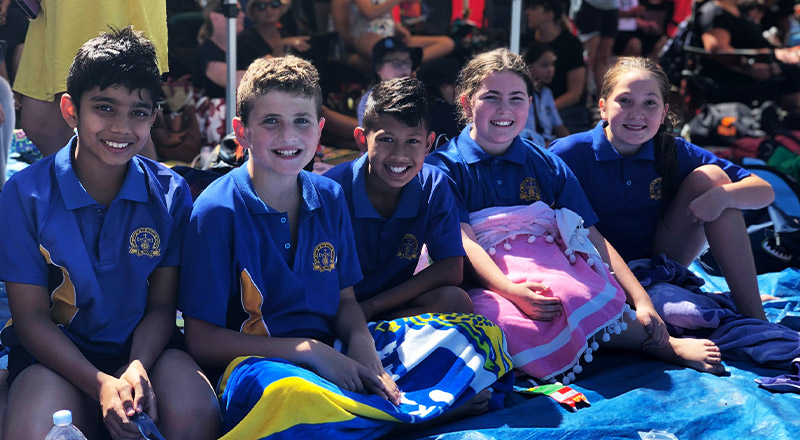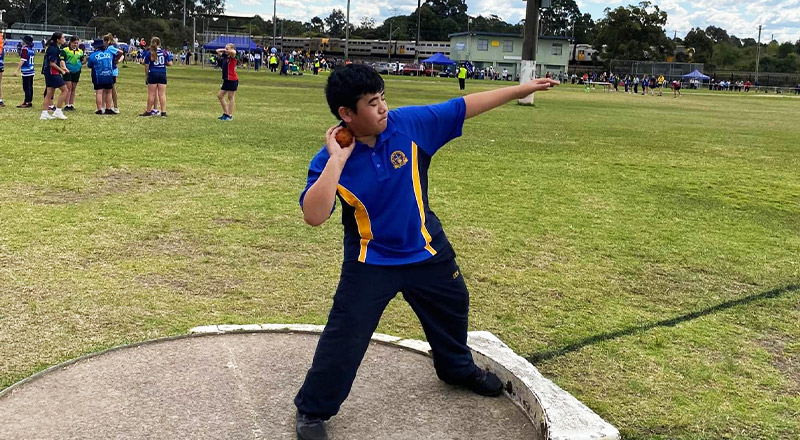 School sport provides opportunities to experience new games and sports, develop talents in sports and recreation activities.
Don Bosco Youth Centre Visits
Twice a term, OLOR Primary partners with Don Bosco Youth Centre to provide students with the opportunity to visit the centre for a range of exciting sport and recreational activities. Our students look forward to these visits and they are big highlight for many of our students.
Activities/facilities offered at the centre include:
trampolines
basketball courts
indoor/outdoor soccer courts
table tennis
pool tables
mini soccer tables
Don Bosco Youth Centre Visits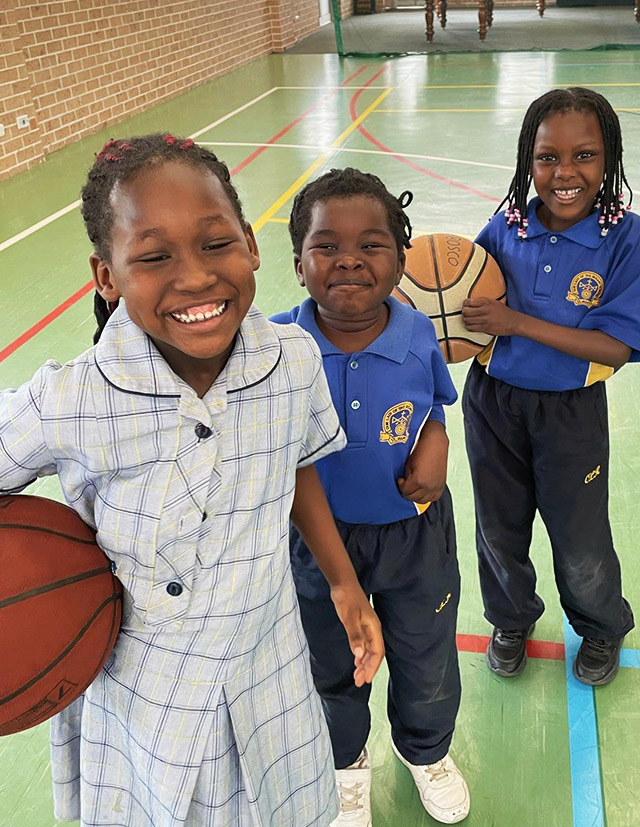 Representative sport
The Parramatta Diocese Catholic Primary School Sports Council (PDCPSSC) is responsible for the provision of opportunities for primary students from eight years of age in the current year to participate in representative teams in a range of sports. Representation is facilitated through the following pathway for individual sports:
school
zone (Hills, Cumberland, Nepean, Blacktown)
diocese (Parramatta)
region (MacKillop)
state (NSW PSSA)
There are also a range of representative team sports that students may nominate for. All primary students in Years 5 and 6 who display an above average ability in a chosen sport are eligible to nominate.
More about learning at Our Lady of the Rosary