School Uniform
Uniforms guidelines and purchasing.
Our students are ambassadors for Our Lady of the Rosary and should wear their correct uniform with pride at all times.
How a student wears the uniform gives a clear message about how the student sees themselves and the school. Our Lady of the Rosary uniform policy outlines what is acceptable in all matters relating to our school uniform and appropriate personal presentation.
Students should be in full school uniform for all excursions and school events or they will not be permitted to attend the event.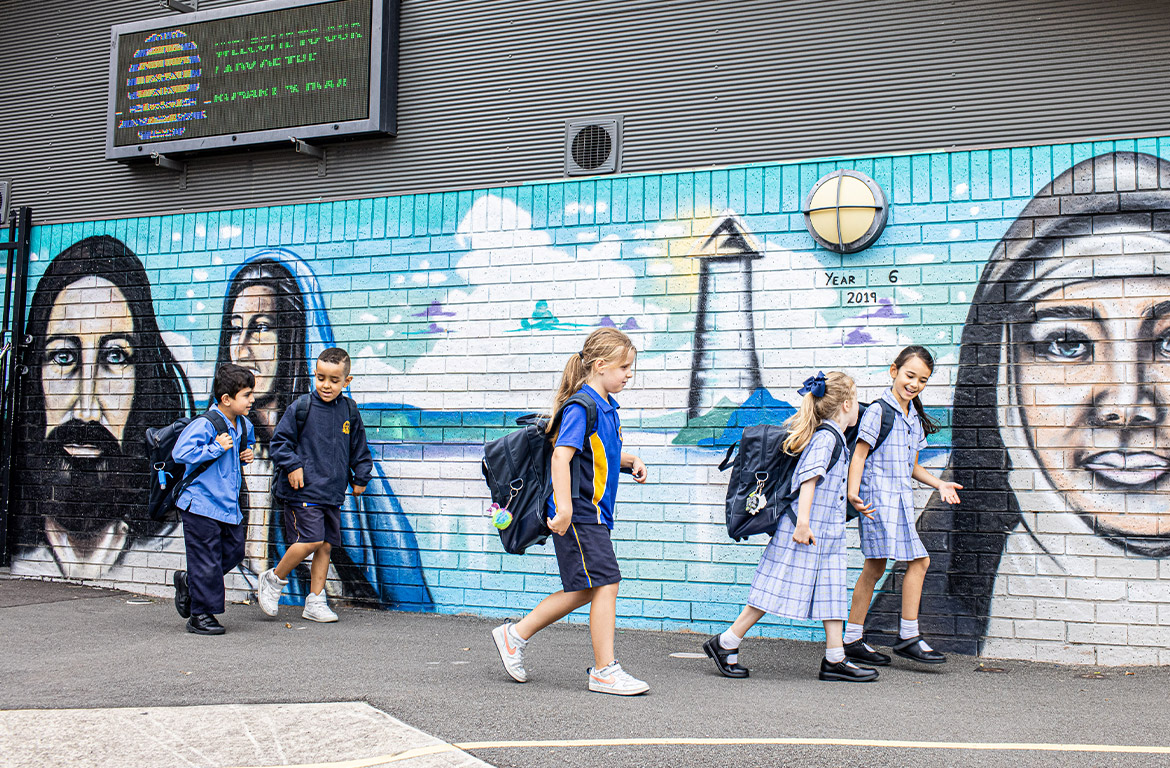 Uniform purchases
School uniform items can be purchased from Lowes, St Marys.
School bags and hats are available from our school office.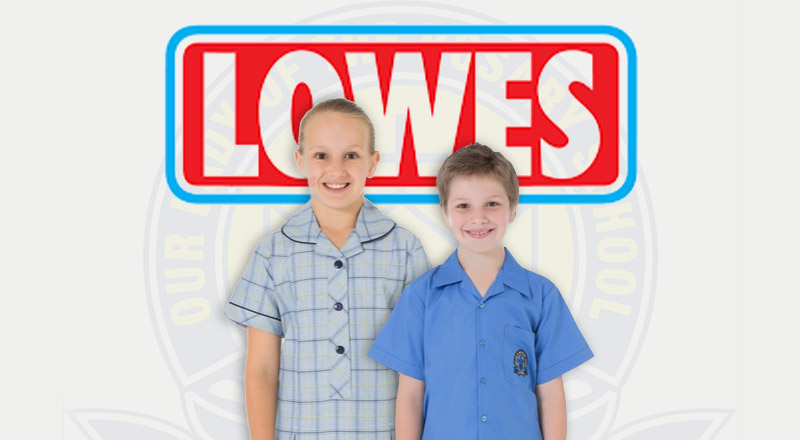 Lowes
Village Shopping Centre, Shop 18
Charles Hackett Drive, St Marys
You can contact Lowes, St Marys directly on 9623 1416.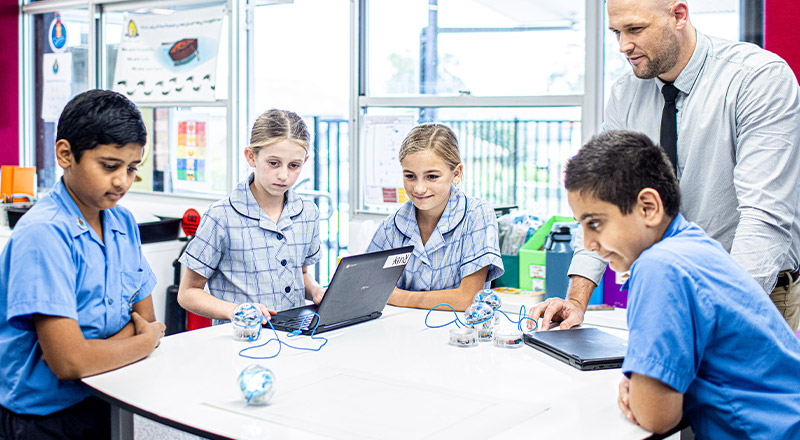 Monday - Wednesday and Friday
9:00 am - 5:30 pm
Thursday
9:00 am - 7:00 pm
Saturday
9:00 am - 5:00 pm
Sunday
10:00 am - 4:00 pm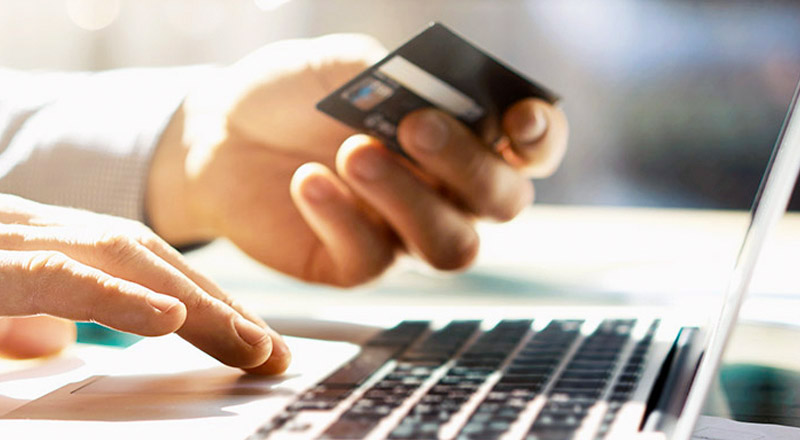 The OLR Primary uniform range is available online from the Lowes School Uniforms web page.
You can place an order and then collect from the store.