At Our Lady of the Rosary, it is important that students are provided with the resources and facilities that enable them to reach their full potential. These include:
a well-resourced library
large grassed and synthetic grassed playing areas
a basketball/netball court
laptops in every learning space
health promoting canteen
interactive whiteboards in every learning space
a covered outdoor learning area for assemblies, special activities, etc.
flexible learning spaces that cater to 21st century learning.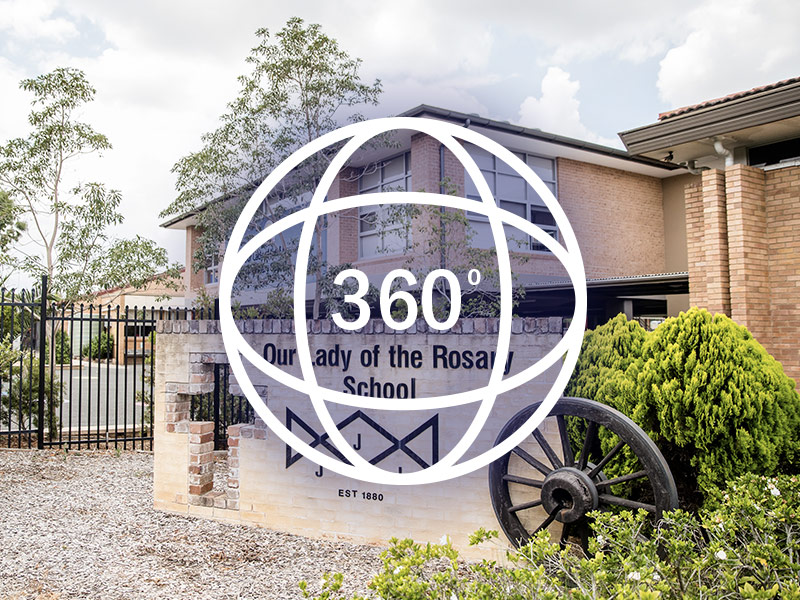 Choosing the right school for your child is an important decision.
We invite you to find out more about the dynamic learning we offer at Our Lady of the Rosary Primary.
Take a 360º Virtual Tour of our School
---
We look forward to welcoming you to our learning community
Contact the school today to enrol and discover the many benefits of Our Lady of the Rosary Primary