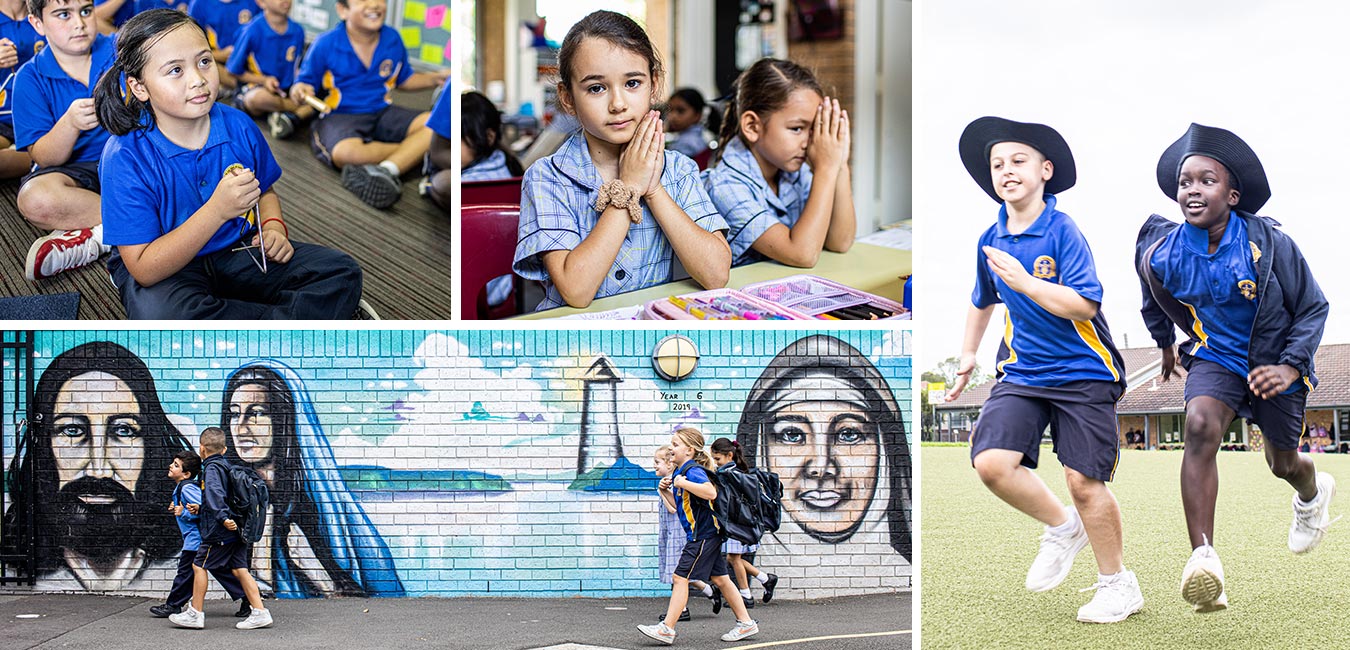 Our Parent Handbook covers all the information, procedures and policies you and your child will need.
You can print a full version to read at your convenience by pressing the 'PDF' button at the top of the page.
If you have any further questions in relation to school times, dates, policies, or other general enquiries, please feel free to contact Our Lady of the Rosary Primary by phone on 8856 8301 weekdays between 8:30 am and 3:15 pm.