At Our Lady of the Rosary an integrated approach to learning, encompassing all key learning areas, and with a strong focus on literacy and numeracy, ensures every child is helped to reach their full potential.
There are seven Key Learning Areas (KLAs) taught, which include Religious Education as set by Catholic Schools Parramatta Diocese, and six other KLAs set by the government, which are taught across all stages: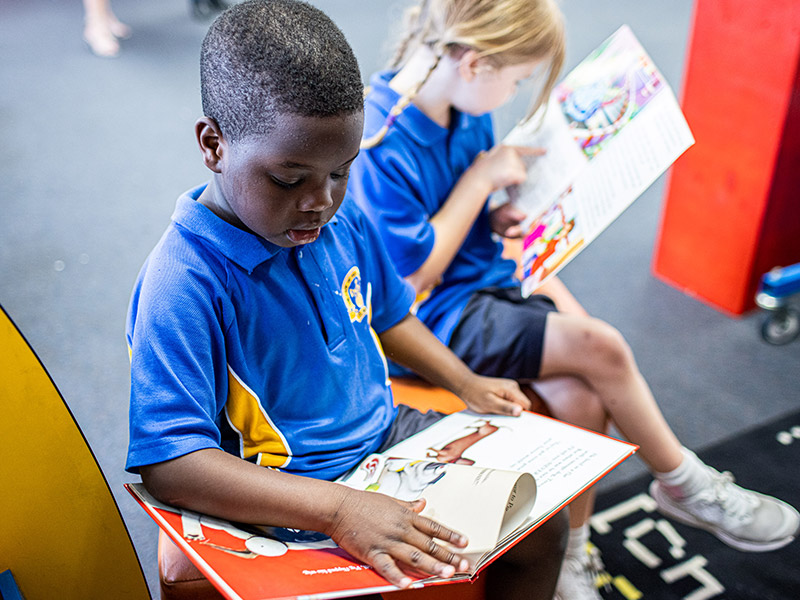 English
English is reading, writing, talking and listening set in a meaningful context. It is a process whereby a person learns to effectively communicate and function in their world.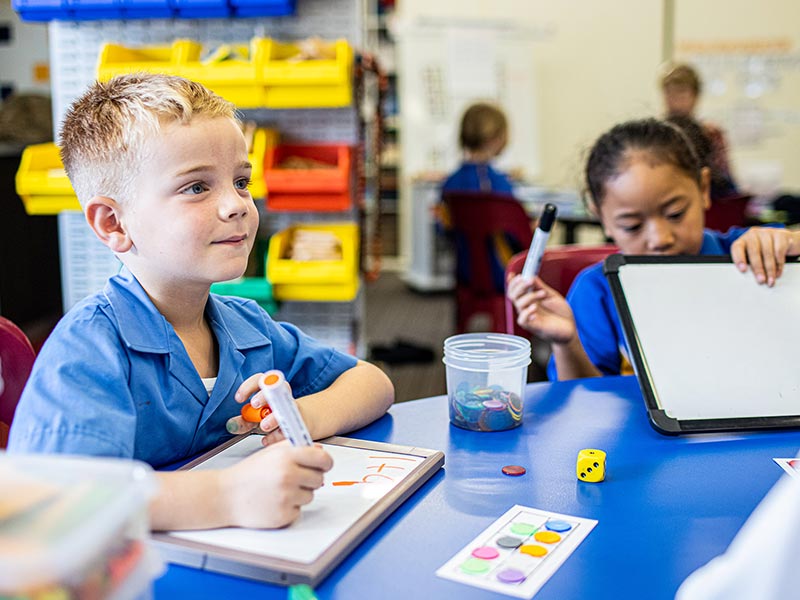 Mathematics
Mathematics teaching involves the integration of concepts in the process strand 'Working Mathematically' and content strands 'Number', 'Patterns and Algebra', 'Data', 'Measurement', and 'Space and Geometry'.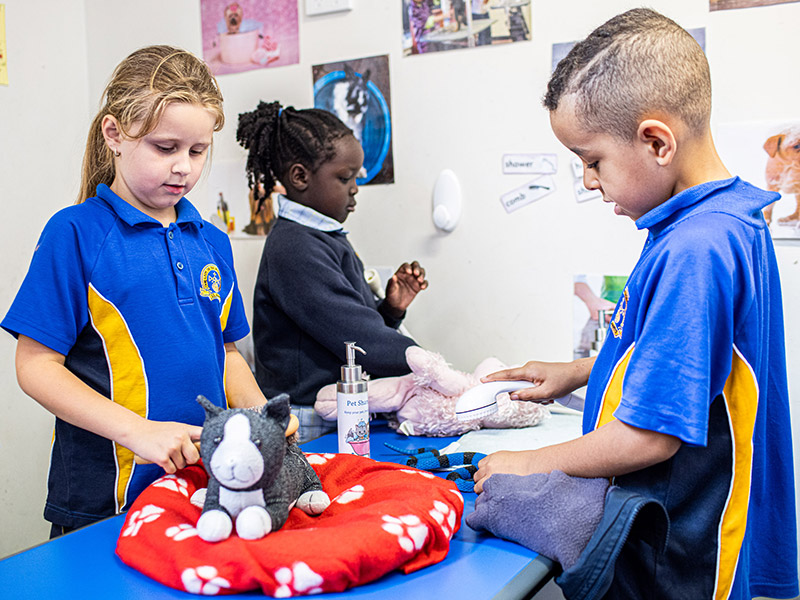 Human Society and its Environment (HSIE)
Human Society and its Environment is about people and their connections with each other, the society in which they live and their physical surrounds.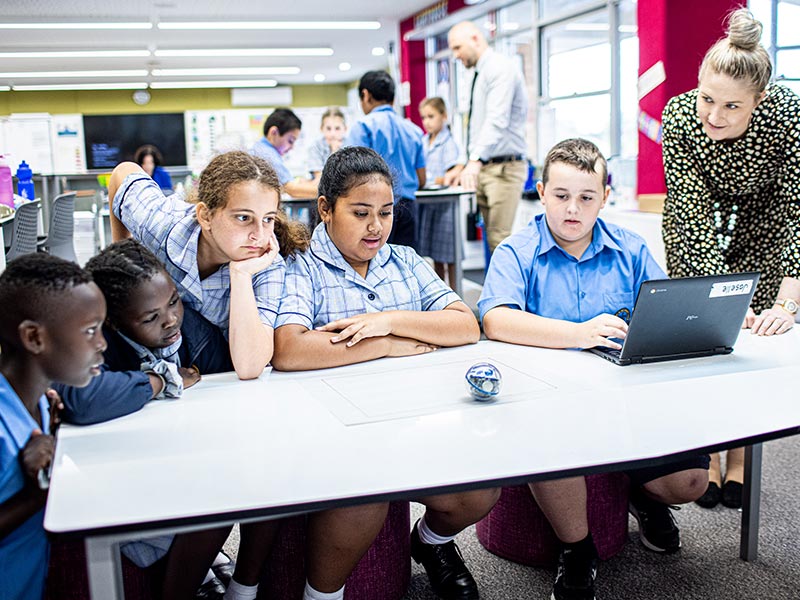 Science and Technology
Science and Technology is learning and discovering our world, both natural and made, through investigating, designing, and making and using technology.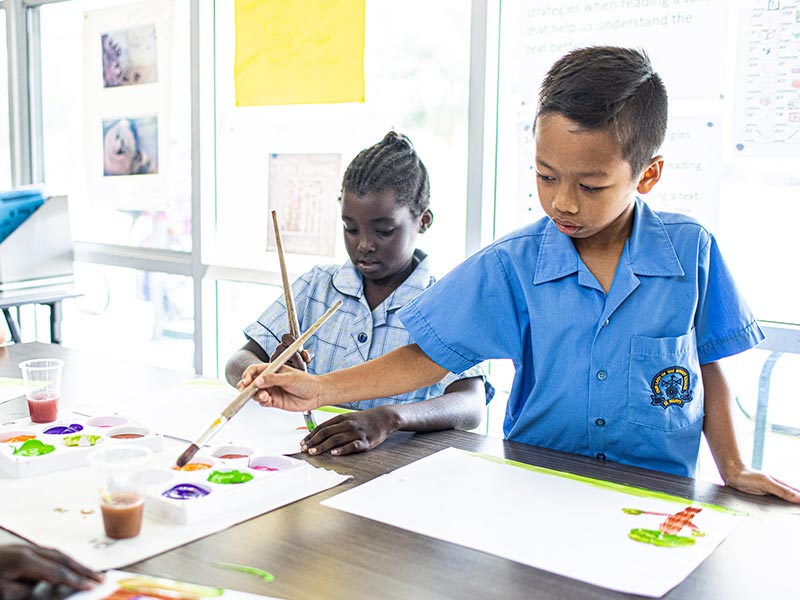 Creative Arts
Creative Arts is the study of visual arts, music, drama and dance. These art forms provide students with opportunities to explore different social and cultural values. Creative Arts makes a unique contribution to children's overall development and enhances their learning.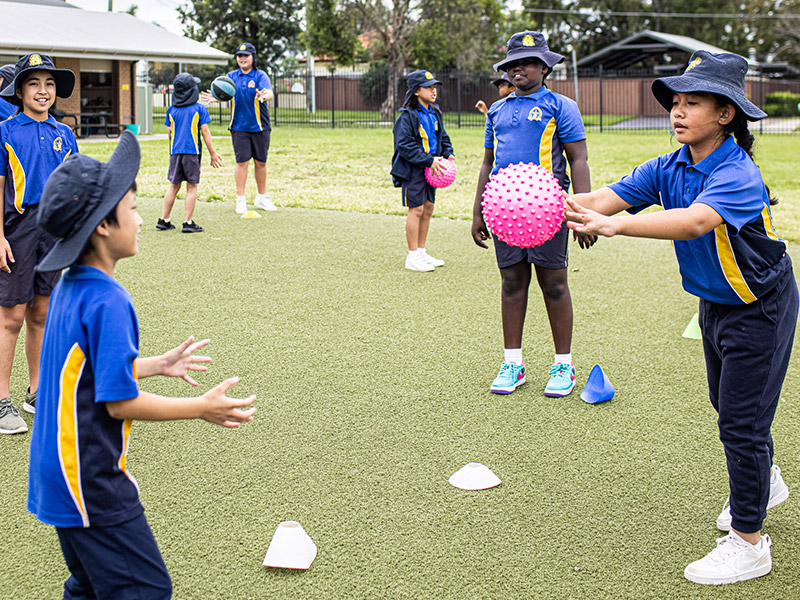 Personal Development, Health and Physical Education (PDHPE)
PDHPE provides opportunities for students to explore and form positive attitudes about themselves and others, to communicate effectively, work co-operatively with others and to develop and maintain positive relationships. It promotes physical activity and emphasises informed decision-making leading to effective and responsible actions.