Year 1 Visit to Summit Care St Marys
18 Sep 2019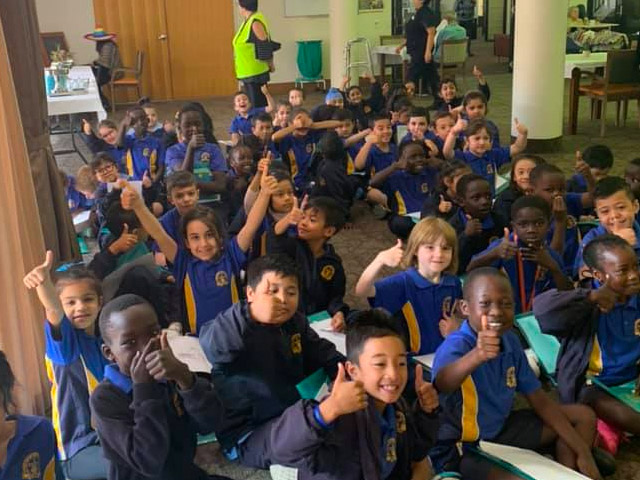 On the 16th of September year 1 had the privilege to go and see the residence at the Summitcare center in St Marys.
Year One had a great time sharing their writing about schools in today's society as well as telling them some of their favorite school stories and books to read.
SummitCare is a family-owned business that has supported the community for generations. In 1966 it was a solitary nursing home in Sydney, caring for the individual needs of older people with a warm and caring community approach. Now it has grown larger and is home to many individuals within the SummitCare community.
Residents within the home were filled with joy in their hearts as they enjoyed the conversations with the students, exchanging what school was like for them growing up along with some of their own school tales and experiences.
Staff and students are eager to visit again to read and exchange more fun stories and novels.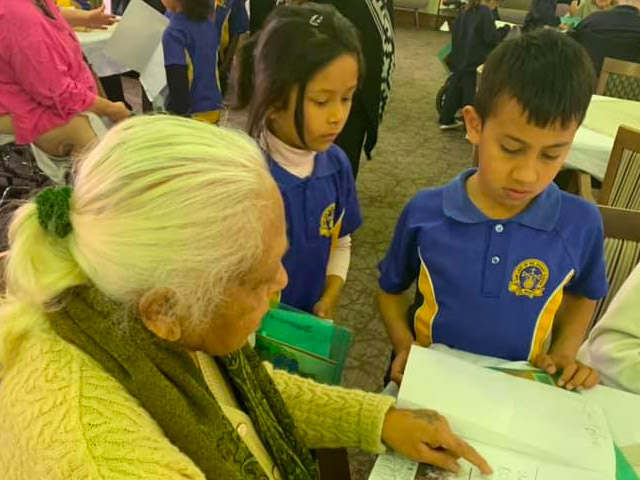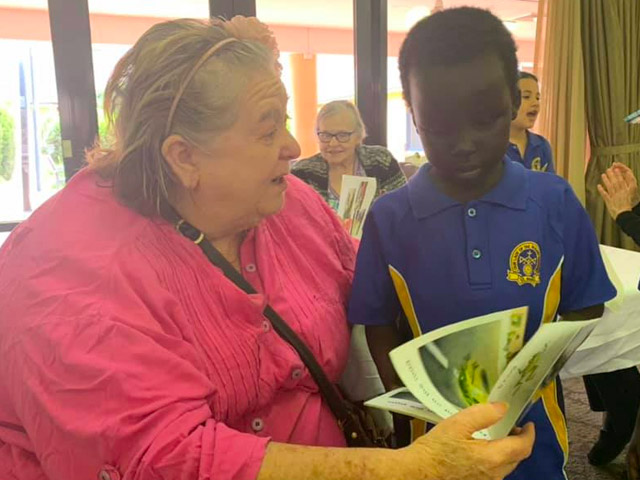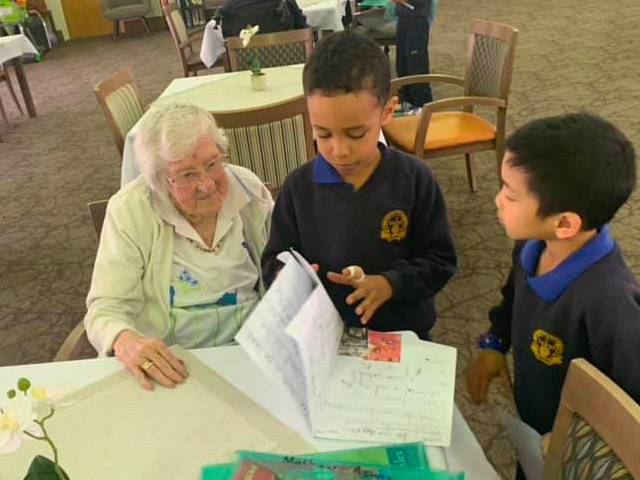 Facebook | OLOR
01 Dec 2023

THANK YOU OLR! 🥳🥰 Today the St Vincent De Paul representatives collected the hampers for our 2023 Christmas appeal. Thank you to our parents, students and staff for your very generous donations. 🎊🎁💕

29 Nov 2023

🏅🏅🏅🏅Our Lady of The Rosary are proud to present our 2️⃣0️⃣2️⃣4️⃣ Sport Captains 🏅🏅🏅🏅 🚩🚩Blaxland - Nikki Zigouris and Charbel Andary🚩🚩 🟢🟢 Cook - Kasey Hamilton and Kobe La Rosa🟢🟢 🎽🎽MacKillop - Raymond Gai and Michael Sackey🎽🎽 🌕🌕Mitchell - Anei Akon and Eman JalNong🌕🌕 We can't wait to hear you cheer your teams on in 2️⃣0️⃣2️⃣4️⃣📣 A huge congratulations 👏🏼👏🏼👏🏼👏🏼 to all students who stood up and presented themselves for Sport Captain. You should all be very proud 😊😊😊😊